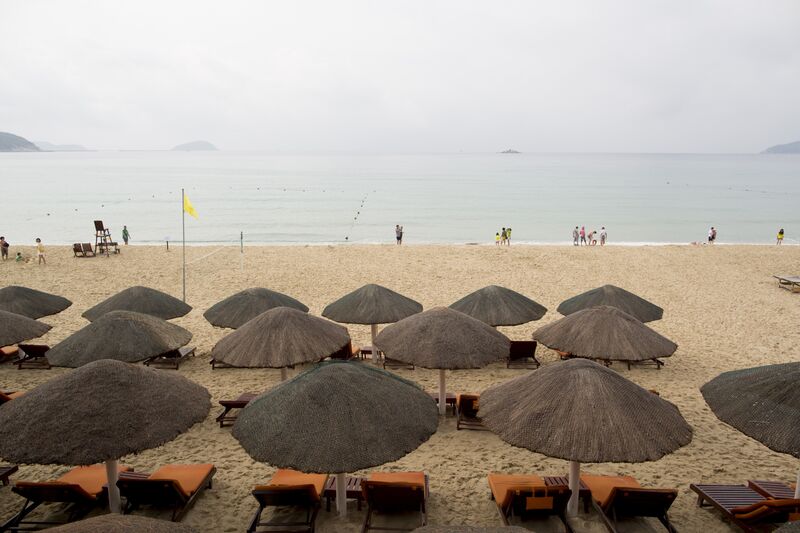 Local officials and companies are planning to invest billions of dollars on the tropical island of Hainan to transform it into a medical tourism destination.
The initial target customers are the wealthy Chinese patients who otherwise travel overseas for their treatment. This province in the South China Sea known for its beach-front resorts and is now making an unusual promise to bring in cutting-edge treatments for diseases like cancer which are available abroad but don't yet have regulatory approval in China.
According to Ctrip.com, more than half a million Chinese has travelled to foreign countries for medical services. The hub managers are expecting to draw more than one million tourists a year by 2025 to this island.
According to the local officials, businesses have already committed to spending 23 billion Yuan ($3.3 billion) for 27 projects ranging from hospitals to plastic surgery clinics, with dozens more awaiting approval. The major challenge lies in the country's shortage of qualified doctors and Hainan's remote location. The analysts believe that it is necessary to attract excellent talent to work and live in the pilot zone to build the health-care capabilities there. As of now, the place is still an underdeveloped backwater and will take much time to flourish as a tourist centre.