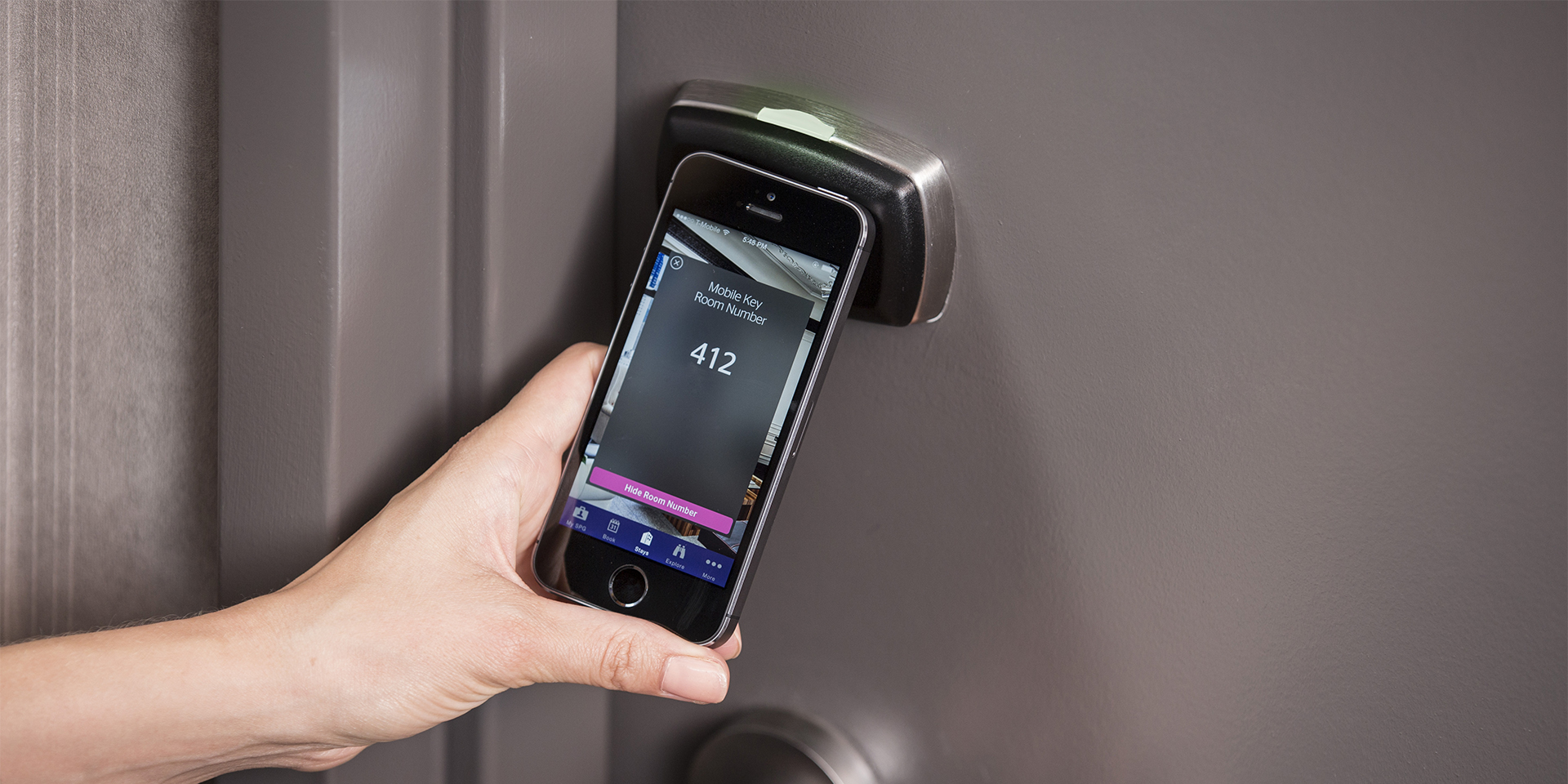 Marriott is making efforts to make exotic resort locales more accessible to tourists planning holiday with an augmented reality app for iOS. Portal to Paradise enables customers tour eight of the brand properties of the hotel in Mexico and the Caribbean.
The app requires an iPhone.
It also lets users sneak a glance at 360 degree view of rooms, restaurants, beaches and spas in other scenes. The app offers customer an opportunity to make most crucial decisions about their vacation.
Diana Plazas who is the Vice President of Marriott, Brand, Marketing & Digital for Latin America and the Caribbean mentioned in a press release that they would want customers to be capable of exploring places that either they might not have previously considered or ones they had always been interested in seeing and initially users only require their iPhone.
He added that no secondary technology or device is needed by travellers to visit eight of their most beautiful resorts in some of the most popular locations of Mexico and the Caribbean.
Utilizing AR in hotel marking offers customers access to more information than a simple website slideshow.
Marriott is hopeful that the immersive virtual tours would enable tourists to imagine being at a destination and eventually inspire them to book a trip.