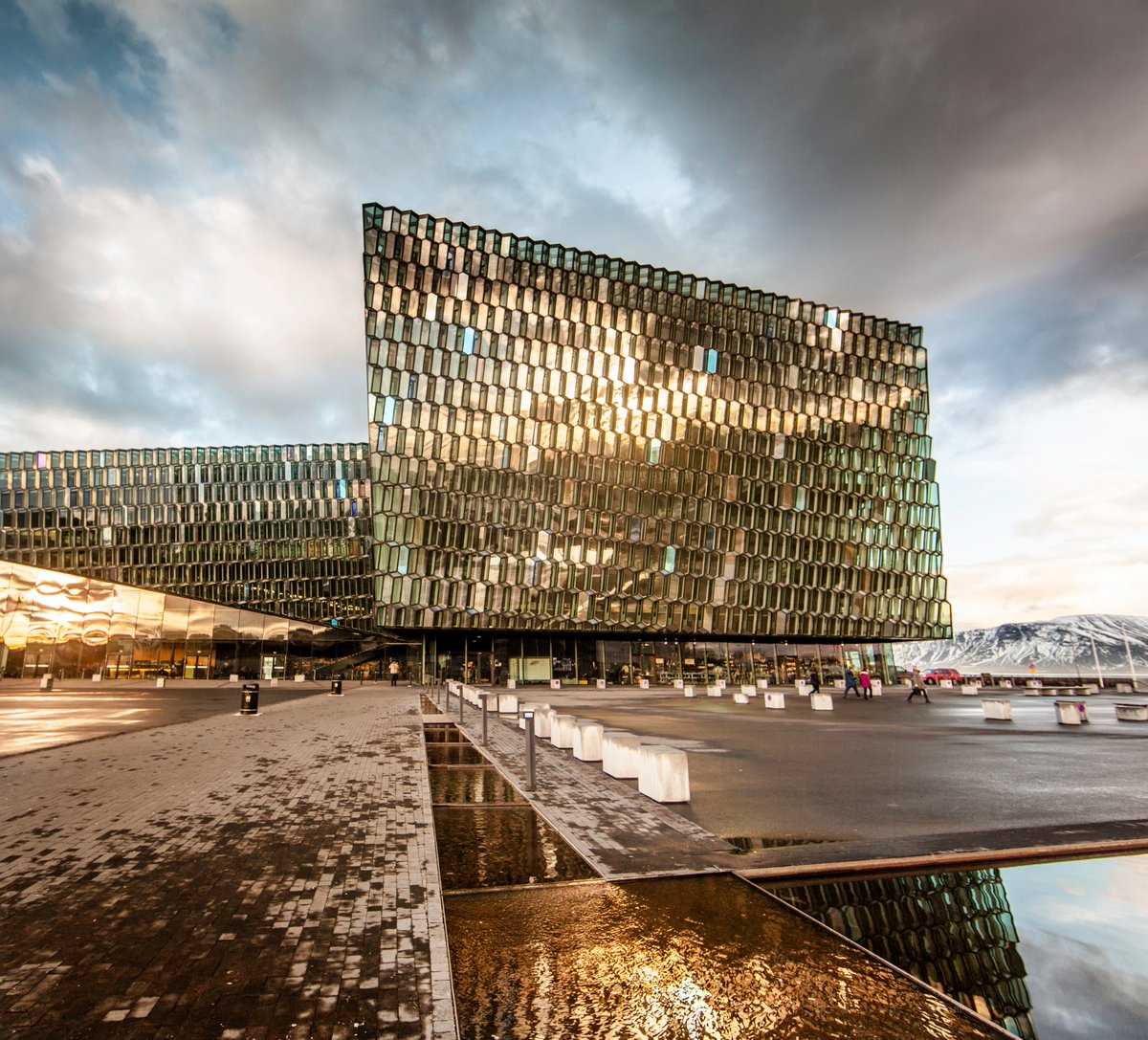 Reykjavik is named the

Best MICE Destination in Europe 2017

by

Business Destinations Magazine

. The

Business Destinations Travel Awards

, now running for a consecutive six years, rewards businesses in a variety of categories for their exceptional contribution and excellence in services in the world of business and travel. Icelandic service providers have had great success at the awards over the past years.

Harpa Concert Hall

and

Conference Center

won the award as the Best Meeting and Conference Centre in Europe 2016 and 2015 the

Icelandic DutyFree store Frihofnin

was selected as the Best Airport Tax-free Shopping Service Providers.
"It has been our goal sins 2012 when Meet in Reykjavik was founded to be come one of the leading MICE destinations in Europe, so we are extremely proud of this recognition,"

says

Thorsteinn Orn Gudmundsson

managing director of

Meet in Reykjavik

(Reykjavik Convention Bureau).
Reykjavik has many advantages as an event destination. Iceland's capital is famous for interesting people, its closeness with nature and spectacular scenery, not to mention the Aurora Borealis. Conferences, meetings and events in Reykjavik are always likely to attract a big crowd. Reykjavik has a high-tech infrastructure, security, short and frequent access by air from over 80 cities across Europe and North America. All this combined make Reykjavik one of the top destinations for international Conferences worldwide.
"I am very honoured that Reykjavik has been named the best MICE destination in Europe in 2017 by the distinguished company Business Destinations Magazine. Since 2011 one of the pillars in our Tourism Strategy has been to promote Reykjavik as an ideal destination for international conferences, incentives and meetings. Our city is situated in the midway between Europe and North America and known for being a friendly city with strong infrastructure, without the stress that usually follows a cosmopolitan metropolis,"

says

Ashildur Bragadottir

, director of Visit Reykjavik and chairman of the board of Meet in Reykjavik.