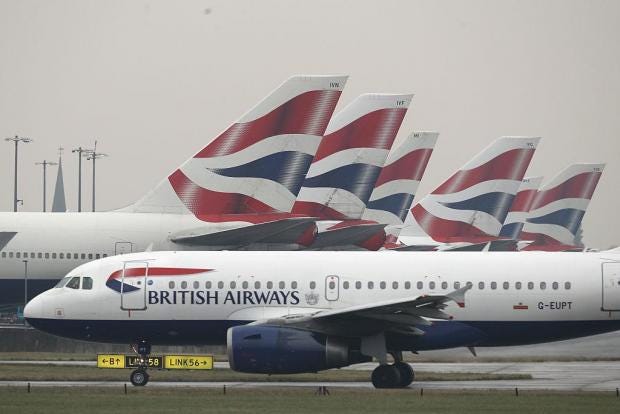 British Airways (BA) cabin staff are planning and preparing for strike action owing to a dispute over payroll.
A spokeswoman said that the Unite trade union has notified BA that cabin crew members working for the carrier's mixed fleet are ready to hold four more days of strikes, starting on 16 June.
Although the strike is yet to be confirmed the spokeswoman said that the union was now legally required to give two weeks' notice before action takes place. The representatives are however waiting for "some new information".
Cabin crew members in the mixed fleet are in a long-running dispute over pay, and have been on strike several times already in 2017. The dispute predates last weekend's IT systems failure at BA, which stranded 75,000 customers, and is not connected.
The carrier said that the strike action is absolutely unnecessary. It even said that the airline has been able to fly all customers to their destinations during strike action by members of the mixed fleet crew.
The catastrophic IT failure which created major travel chaos and stranded thousands of passengers at Heathrow and Gatwick just a week ago was caused by a staff blunder. The incident likely concerned an uninterruptable power supply (UPS) designed to deliver a smooth flow of power from the mains with a link to pack-up energy according to sources.
International Airlines Group, British Airways' parent company however said that the key data centre lost power which caused the IT failure.