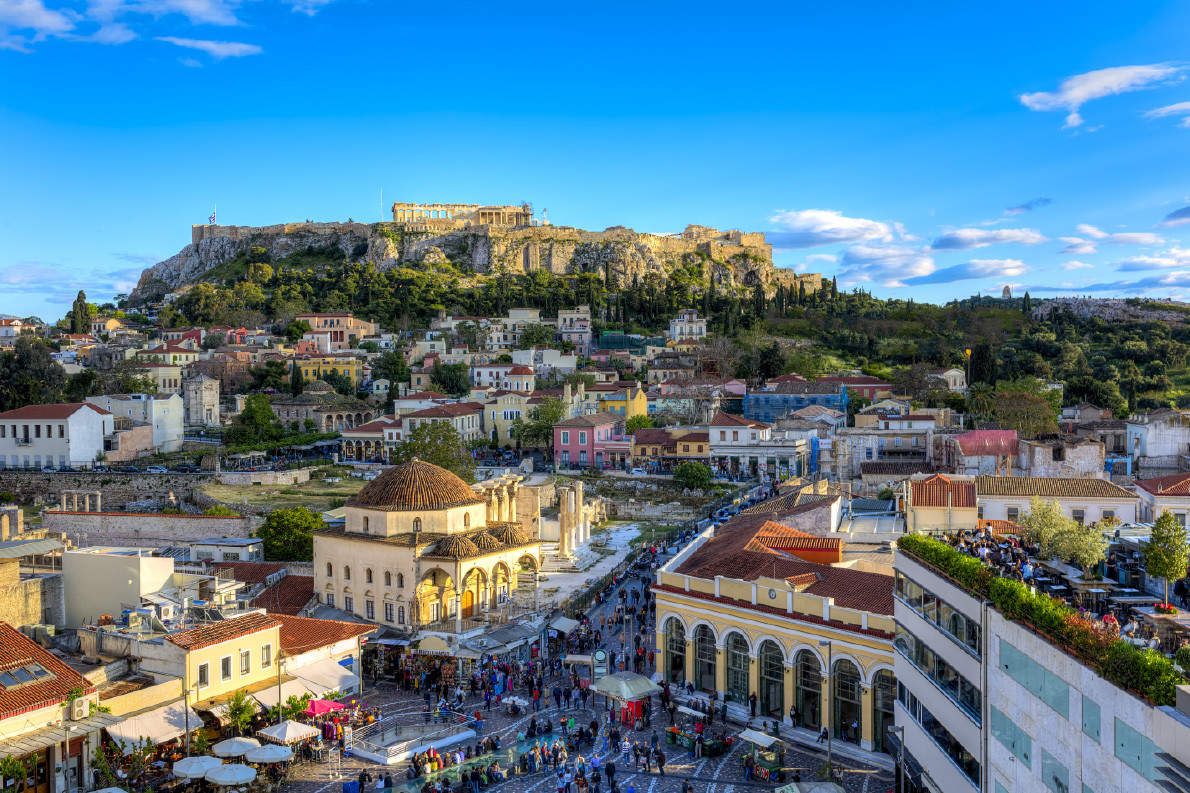 According to a survey by Airlines Reporting Corp, Athens is among the top-7 destinations with the largest volume of reservations made by US tourists who wish to visit the place due to the Independence Day holiday on July 4.
The report says that travelers taking advantage of the long holiday weekend will be celebrating overseas. Rome and London top the list for 4th of July bookings made through ARC MarketPlace – a website providing travel agents with commissionable sales content like worldwide activities, tours, airport transfers, car rentals and passport/visa services.
The survey says that trips to France, Italy and Spain remain popular while Edinburgh, Dublin and Vancouver made to the top 10 for the first time. In 2016, New York City and San Francisco made to the top 10 list, but no U.S. destinations made to the list in 2017. This is the first time in a decade that there were no U.S. destinations in the top 10.
The most popular tours and activities booked through ARC MarketPlace include "Skip the Line" tours for the Eiffel Tower and Vatican museums and a sightseeing tour for Vancouver.
The top 10 worldwide Fourth of July bookings for 2017 are: