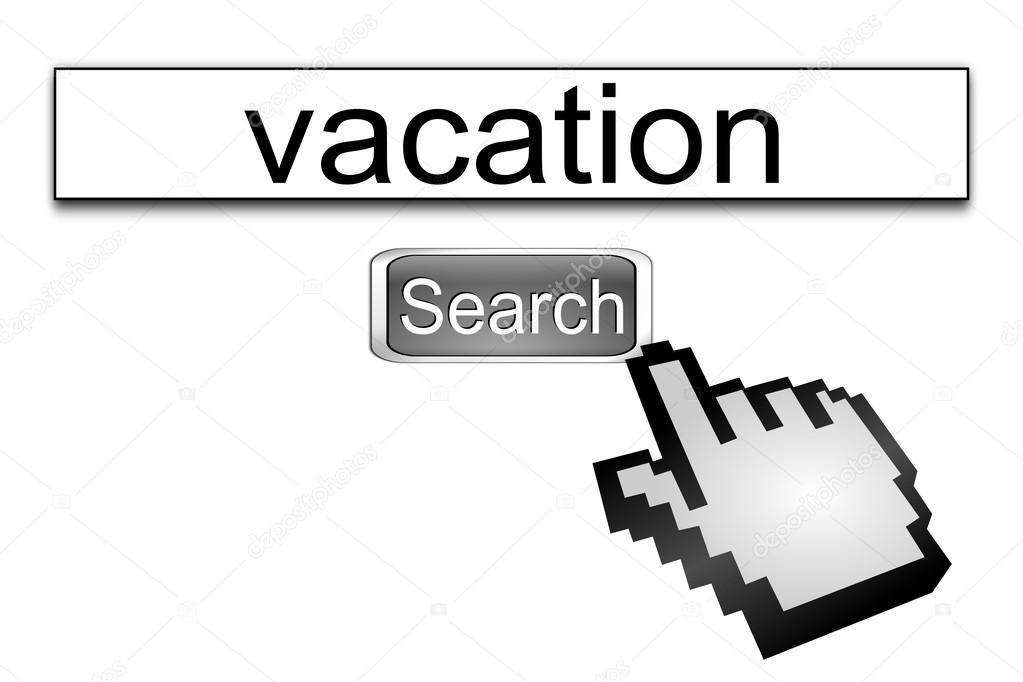 Vivere.travel, an AI robot-like online travel inspiration platform has launched and it aims to help travelers find and plan their perfect vacation.
According to a study by Expedia Media Solutions - potential travelers, on average, browse through 38 websites before booking their stay. This feature by the unique travel site Vivere.travel, aims to reduce the number of websites people browse (for inspiration) before booking. Thus, increasing convenience for the traveler, and decreasing the stress of finding, and planning a vacation.
Even in the middle of summer, there are plenty of opportunities to travel, but the problem for many people is to choose where and when they want to travel. The functionality of Vivere allows these potential travelers to find the perfect destination for them based on their preferences, time constraints and destination requirements.
Matteo De Santis

, CEO of Vivere.travel, explains:

"Vivere.travel is a predominantly a visual experience. Using our online platform, customers enter information about their interests, planned dates of travel and budgets, and we present stunning photos, videos and travel guides from destinations that match their unique preferences. Our aim is to help customers find and book the destinations and hotels that attract them most. After all, a picture paints a thousand words."
How does it work?
Once the user lands on the website, they are prompted to enter a few of their interests, departure airport and when they would like to go.
The AI algorithm works in the background to suggest an exclusive travel guide tailored to the specific interests and preferences entered by the user. It will then rank destinations based on which are more adequate for that specific user and the preferences they input before.
In addition, it introduces the user to new destinations which were probably not yet on their radar - based also on the interests of the user.
Through comprehensive travel information, travel guides and imagery, Vivere familiarizes the user with the location and compels them to take a decision faster. Then, with higher involvement of the users and the use of the AI algorithm, the platform develops and learns continuously and recognizes the needs and wants of travelers in order to improve the personalized quality of the content.
The platform has around 20,000 proprietary images, from the destinations featured, aimed to show their true beauty directly through the hands of local photographers.
He concludes: "

Supported by IBM Watson technology, we are confident that we will be able to deliver exquisitely curated content that appeals to every kind of traveler, and change the way that people plan and book vacations for the better."