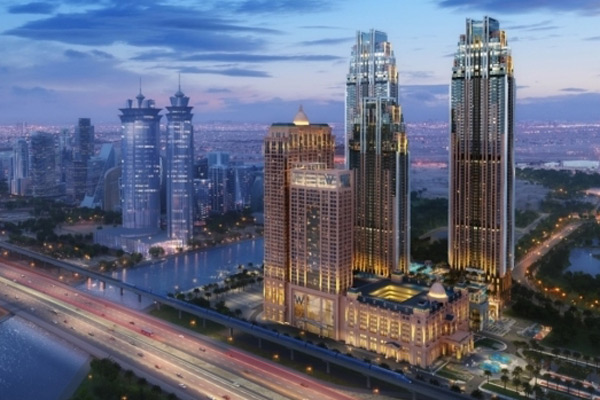 After ending close relationship with Marriott International, the largest hotel operator in the world, Al Habtoor targets the hotel sector of Saudi Arabia.
Mohammed Al-Habtoor, chief executive and vice chairman of the family-owned conglomerate, said he will be going on a "fact-finding mission" to the kingdom soon and is already in talks with potential business partners.
The hotels and leisure developments are a major element of the economic transformation of Saudi Arabia, which is seeking to diversify away from oil dependency.
The projects such as Neom, the Red Sea Resort and Al-Qiddiya present big business opportunities for leisure companies as the kingdom aims to keep more tourist riyals in the country, rather than being spent abroad.
This move was described a couple of days earlier as a "mutual decision reached amicably between the parties," but Al-Habtoor was in a forensic mood when asked to explain what had happened at Al Habtoor City, the group's prestigious development in the heart of Dubai.
The relationship with Marriott has been a significant one for Al Habtoor, mutually beneficial in both Dubai and Europe, where the business partnership will continue despite the Al Habtoor City breakup.