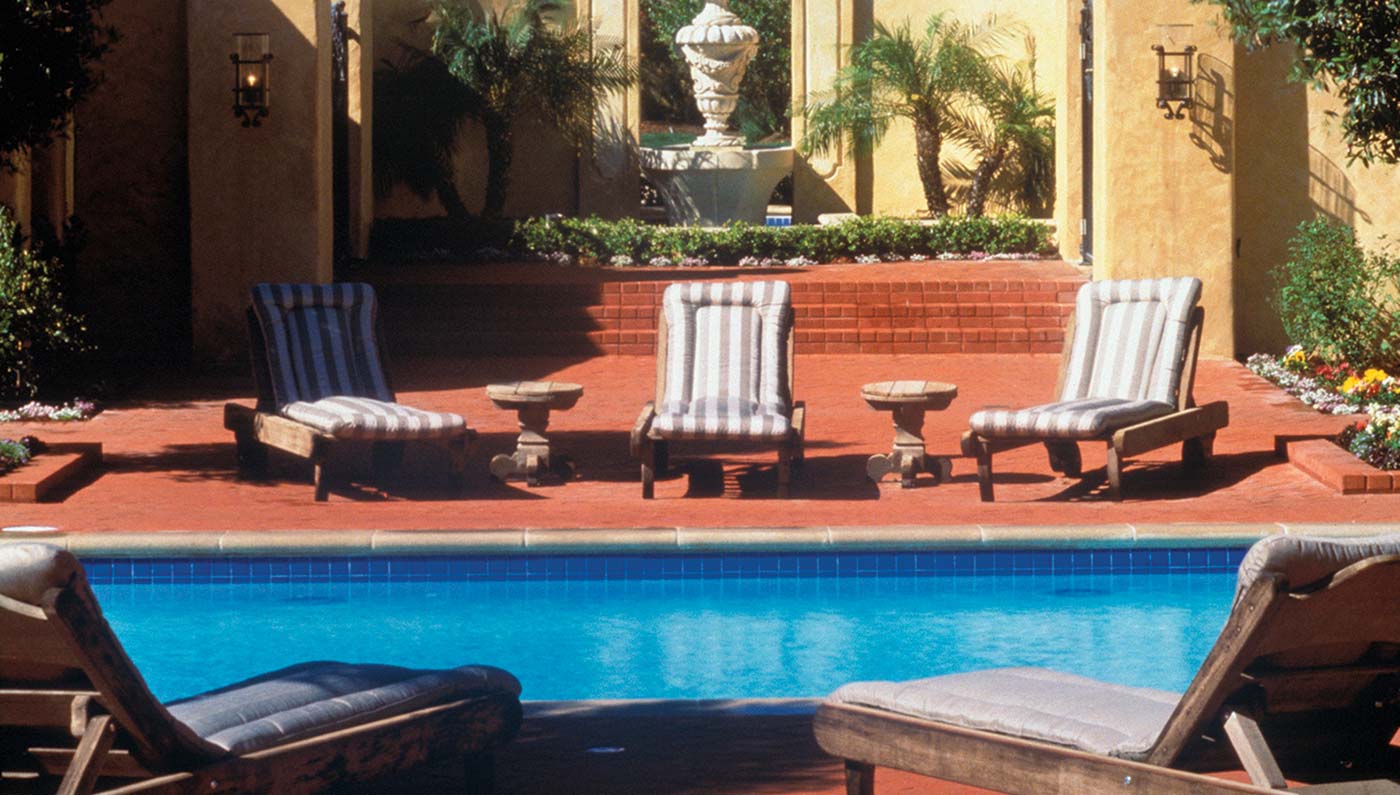 Known as a "

resort-within-a-resort

," the boutique Casa Palmero at Pebble Beach Resorts has long been heralded for its luxurious Mediterranean-inspired design sensibility. The intimate all-suite estate recently completed a refresh to its 24 guest accommodations, part of a resort-wide enhancement initiative timed to usher in Pebble Beach Resorts' 2019 centennial celebration.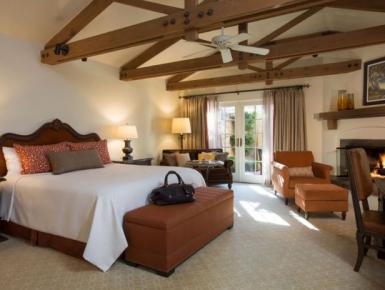 Here are highlights on the metamorphosis, spearheaded by award-winning design firm Hirsch Bedner Associates (HBA):
- Interior and technology upgrades preserve the distinct style of the boutique property, known for its trellised walkways, stunning gardens, handsome wooden doors and iron gates, and fireplaces that grace each suite.
- HBA Senior Designer Jacob Royster noted, "The interior design for Casa Palmero is built on the existing palette – earth tones complemented by rich Mediterranean colors." Reflecting on the soft goods enhancements, he added, "Fabrics are plush and tailored with intricate stitching and patterns that are refreshed versions of traditional scroll and fretwork patterns."
- Other improvements include new 55-inch HD TVs, which complement Casa Palmero's original amenities such as oversized soaking tubs and outdoor patios with private hot tubs, which are offered in several rooms.