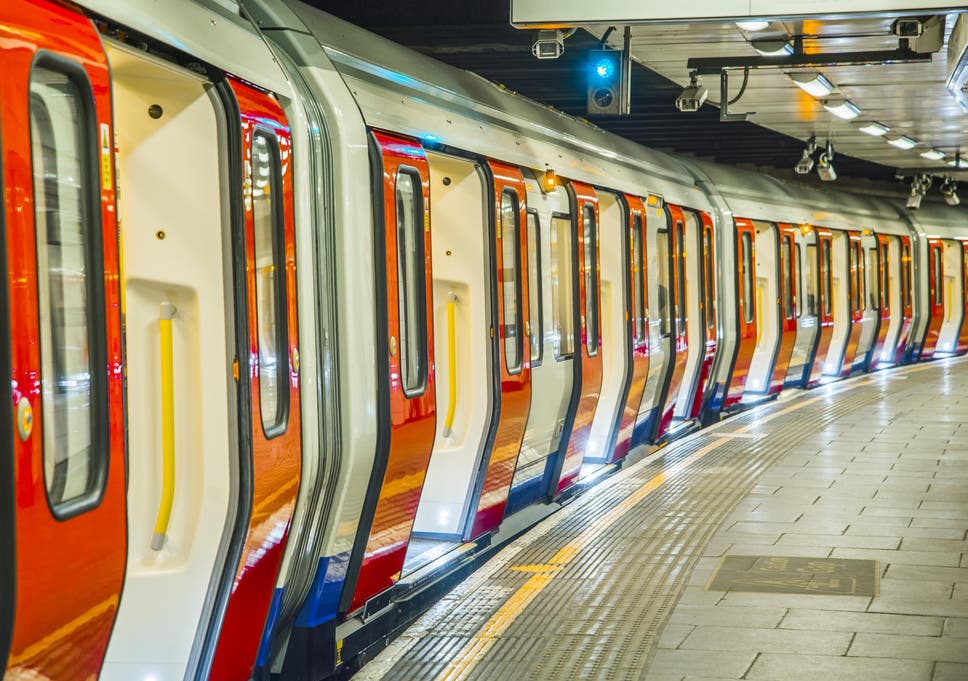 London commuters might have faced chaos over a row on new timetables as a mass walk-out by the union members was predicted for the entire closure of the Jubliee Line. But the Transport for London (TfL) announced that the strikes were officially called off hours ahead of its start.
Also the planned District Line walk out scheduled on the same day was also suspended. An agreement was reached on Tuesday evening after the earlier meetings between the TfL and the National Union of Rail, Maritime and Transport and Aslef union failed to come to a conclusion .
The talks are considered to be constructive while a second strike is still being scheduled on 14th June.
The Mayor of London, Sadiq Khan, tweeted his approval of the outcome which mentioned that "This shows the difference that Transport for London talking constructively to staff and trade unions can make."
As a Mayor was he was responsible for better relations between the TfL , staffs and trade unions.
It is expected that the Jubilee line will improve the services for commuters and the differences would be resolved in an amicable way.
Nigel Holness, TfL's director of network operations for London Underground stated that the new timetable on the Jubilee line will be a boom for thousands of customers every day. It will boost capacity and make journeys quicker and more comfortable.
They are in sync with the agreements that has been made with their unions through this dispute and was happy that their customers will not have to face disruptions due to the strikes tomorrow.
Mick Whelan, general secretary of Aslef welcomed the agreement today underpinning the work/life balance in the arduous shift system that LU operates, this was threatened by arbitrary changes.
There will be progress ahead due to the additional guarantees that the company gave. It should not have reached this point and they remained positive that there will be no uncertainty for the members and the travelling public.