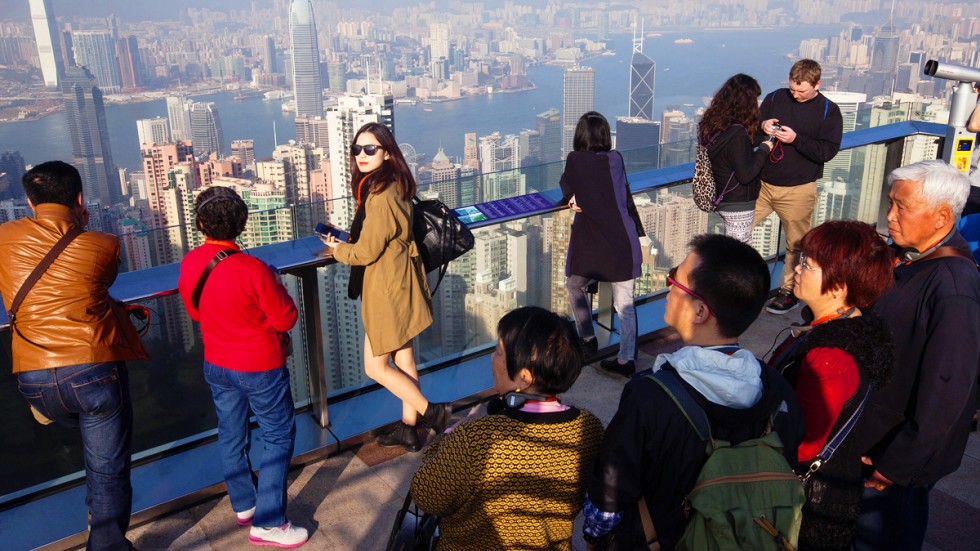 Hong Kong sees tourism boom in April as Tourism Board experienced 12.3 per cent year on year jump in travel and retail industry.
The tourist arrivals rose 11 per cent for April on a year earlier, meaning a third month of large growth in a row, the Tourism Board said on Thursday. Meanwhile, the government said retail sales jumped 12.3 per cent year on year.
The Tourism Board of Hong Kong said the number of visitors staying overnight grew by 5.7 per cent, accounting for nearly half of the overall 5.03 million tourist arrivals in the month.
The number of mainland Chinese travellers – who make up three in every four visitors to the city – staying overnight rose by 8.9 per cent.
The retail performance suggested good prospects for a full industry recovery. Hong Kong's retail and tourism sectors had been hit by anti-mainland China sentiment, which some analysts said deterred mainland visitors, over the past three years.
Thomas Cheng Wai-hung, chairman of the Hong Kong Retail Management Association, said the sector's April figures beat market expectations and that full-year growth was likely to be about 10 per cent, well above the 2.2 per cent increase for last year.