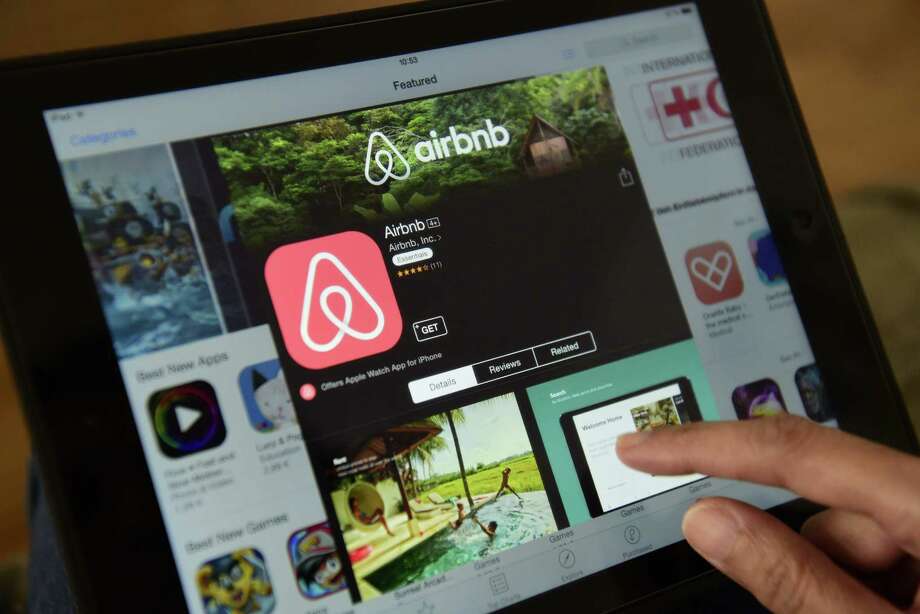 Airbnb paid more than an overwhelming $15.3 million in terms of home sharing and short-term rental taxes in the first year of its tax agreement with the state of Texas as specified by the home-sharing company on Wednesday.
On 1st May, 2017, the home sharing platform started collecting the 6 percent state hotel occupancy tax automatically on behalf of its host community and remitted the revenue directly to the state.
Airbnb mentioned that it initially expected to remit approximately $8 million to the state when it first announced this agreement with the Texas Comptroller's Office.
The $15.3 million in revenue is nearly double that projection.
Revenue from the Texas hotel tax funds contribute to the Great Revenue Fund and also the Texas Governor's Economic Development and Tourism office.
Texas Comptroller Glenn Hegar said in the news release the sharing economy is a key component to the dynamic and evolving Texas economy. He added that they at the Comptroller's office appreciate the opportunity to work with companies involved in the sharing economy, and he is optimistic that the success of this agreement is an example to other companies that partnerships like this can benefit all of them.
Airbnb has partnered with more than 370 local governments throughout the U.S. to collect and remit taxes. It has partnered with some cities and counties, but not in Texas.
The company said it has been talking to a few Texas cities, including Houston, about collecting occupancy taxes. It hopes the tax deal with the state can show Texas municipalities the benefits of tax partnerships.
Texan Airbnb hosts welcomed more than 1.5 million guests in the year 2017.