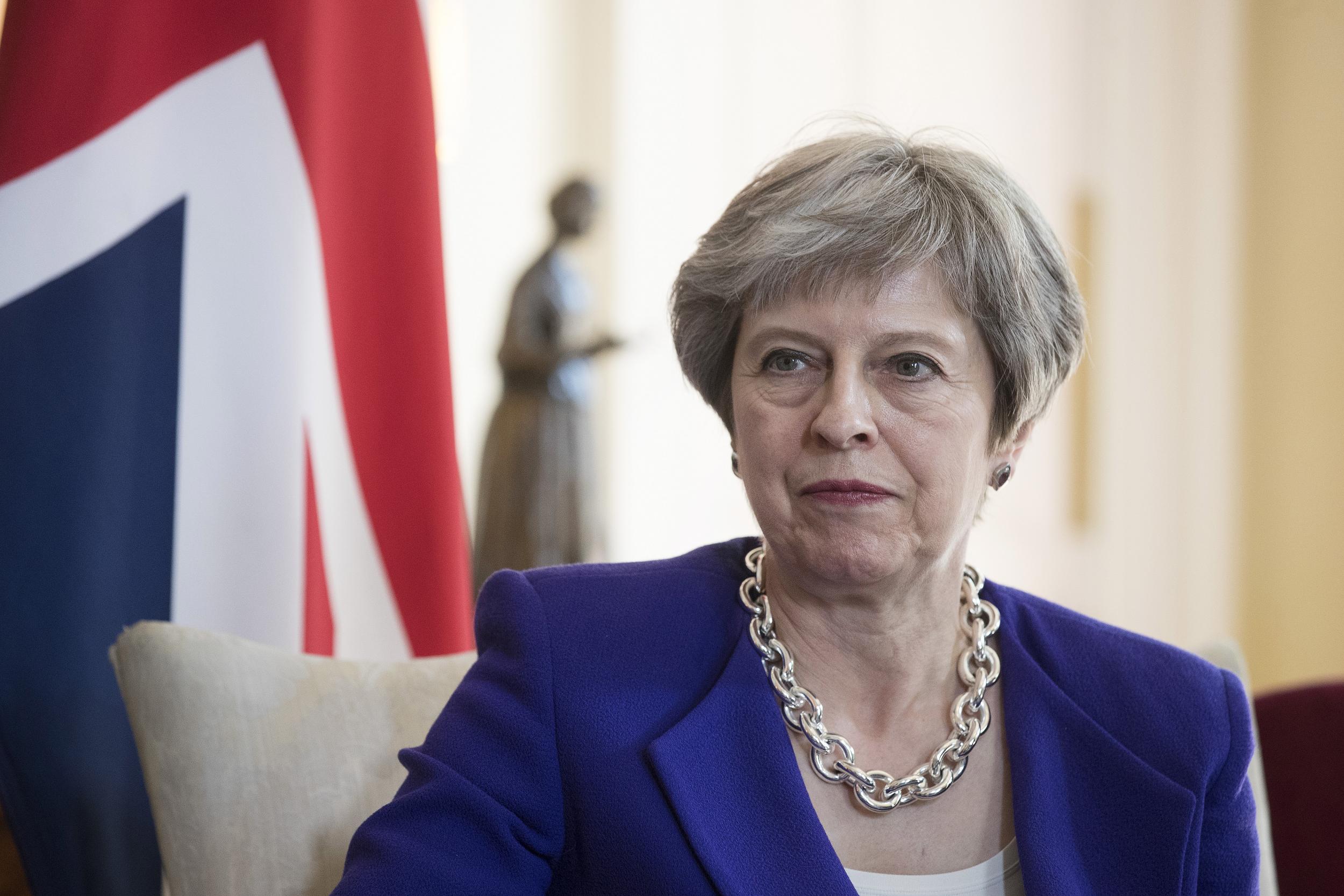 After more than 6,000 skilled professionals were refused the necessary visa because of a monthly cap for the visa category representative from the British IT, engineering, medical and other bodies, and politicians came together to call for changes to Britain's immigration rules.
The Campaign for Science and Engineering (CaSE) requested a freedom of information which brought forward that 6,080 Tier 2 (general) visas — including for professionals from India — were refused due to the annual cap between December 2017 and March 2018.
The British economy and public services was put at risk due to this, however the figures did not break down the refusals as per nationality but they did it sector wise. There were 1,814 refusals for roles in professional services along with 1,226 for IT roles, 1,518 for doctors and 392 for engineers.
It emerged that hundreds of Indian doctors on Tier 2 as well as a separate Tier 5 visa categories were refused of visas despite having been offered roles in NHS Trusts up and down the U.K last month.
Dr. Sarah Main, executive director of CaSE said that these figures show the scale of the problem and the urgency to find a solution. Businesses and public services are being blocked at the last hurdle from recruiting the people they need across the country which will include health, engineering and tech, due to the visa cap.
The figures reveal that the a crisis point has been reached and it needs immediate action, the group is calling for the roles on the ' shortage occupation list' and PhD level roles exempted from the cap.
Russ Shaw, the founder of Tech London Advocates, warned that existing cap and salary restrictions has inevitably hit Britain's tech sector the hardest.
There is an annual limit of 20,700 Tier 2 (general) visas for non-EU professionals allocated by Britain under the current system.
This further is broken down into monthly limits which vary between 1,000 and 2,200 a month. After the monthly cap is reached, further certificates of sponsorship are allocated based on a points-based system. It is dependent on whether work for an occupation on the official shortage list is being applied or the work is Ph-D level, and the salary is taken into consideration.
A Home Office spokesperson mentioned that the government fully recognizes the contribution made by the international professionals to the UK.
It was important for the immigration system to work in the national interest and employers should ensure that they first look at the U.K resident labour market before overseas recruitment.'