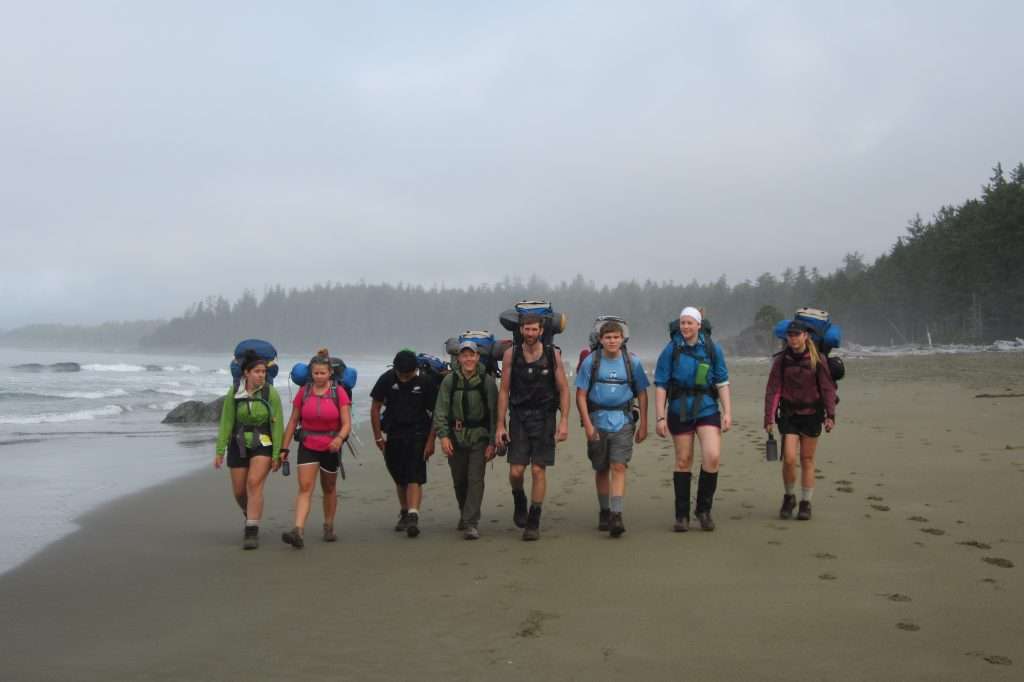 NEW YORK - The East Coast

1

versus West Coast

2

mentalities have long been juxtaposed, and CheapOair.com released the findings of a comparison on the differing preferences of Eastern versus Western U.S. travelers in the beginning of 2018.
CheapOair's data revealed that when West Coasters travel domestically, they prefer to visit other West Coast destinations including Los Angeles, Las Vegas, and Honolulu. Meanwhile, the domestic travel preferences of those from the Eastern U.S. is more widespread, and they are especially keen on travel to Florida, with Ft. Lauderdale, Orlando, and Miami among their top 5 domestic destinations.
Top 10 U.S. Domestic Destinations by Region

3
CheapOair's data found that airfare prices from West Coast gateways can be up to 16% higher than fares from the East Coast, especially when traveling within the US, to Canada, and to Europe. People who live on the West Coast seem to take advantage of the cheaper options by choosing to travel to Mexico and Asia more so than to other international regions.
Average Price per Passenger in Q1 2018

4
The data also shows that East Coasters primarily travel to Mexico and the Caribbean in the early part of the year, but then in May their bookings to Europe spike as the summer peak season approaches.
Top International Destinations by Region

3

Ho Chi Minh City, Vietnam
By consistently monitoring travel trends, CheapOair's mission is to educate and aid consumers and travel professionals in both planning their travel accommodations and staying current on the most popular destinations. With a portfolio of products, including rate and schedule information from more than 450 global airlines, CheapOair is a great way to book the travel that's right for you.