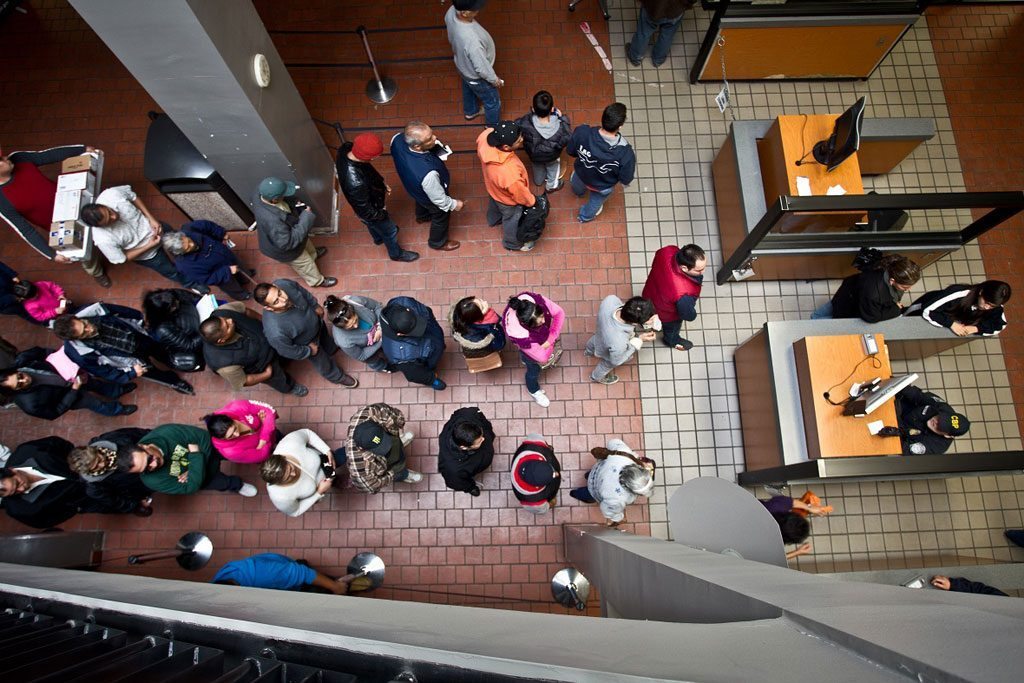 Any new data on international arrivals to the United States will not be released until the technical issues are resolved announced the U.S National Travel and Tourism Office.
The data can be accessed through September 2017 which had international arrivals down by 5 percent year-over-year and 3.8 percent year-to-date. It was noted that the Canadian arrivals was up by more than 4 percent for September and year-to-date while Mexico and overseas arrivals fell by more than 6 percent for the month and the first three quarters.
No new arrival will be reported until the records in questions are properly identified, categorized and counted. The U.S Customs and Border Protection holds significant number of records with technical issues. The tourism office mentioned that the U.S citizens were not counted as visitors after re-entering the country and passing through a customs check point.
However, many international travellers had been incorrectly counted as the U.S residents. There was a probable under count of international visitors in 2017 and those travellers were removed from the visitors count of overseas travellers arriving into the United States. The so-called Trump Slump will come into question due to the potential undercount.
Few in the travel industry questioned about the dip being real while many suggested that the decline could be due to stronger dollar, , low-cost international flights to Europe and political issues. The agency's move was praised by the U.S. Travel Association, which represents the travel industry sectors in Washington DC. The international inbound travel is a critical component of the U.S. trade balance and jobs base, it is important to have an accurate data picture of overseas visitors to our country.
Tori Barnes, U.S. Travel's senior vice president for government relations, appreciated the Customs and Border Protection and the Commerce Department's commitment to getting this right. In 2017 even if changes to the official federal data reveal stronger numbers of visitors to the U.S. than previously reported, international travel is spiking globally and the United States is losing share of that growing market to competitors around the world.
In January the U.S. Travel and 14 other organizations launched the Visit U.S. Coalition in an attempt to get the White House on board with the notion that travel is a key economic driver for the U.S. economy. A decline in visitor arrivals puts the country at a disadvantage.
The international visitor spending was down by more than 3 percent as per the US Travel while many destinations stated that they did not have any visitor slump last year. The growth from some markets compensated for the declines from others and major gateways like as New York City, Los Angeles, and Miami all reported a record number of international overnight arrivals.