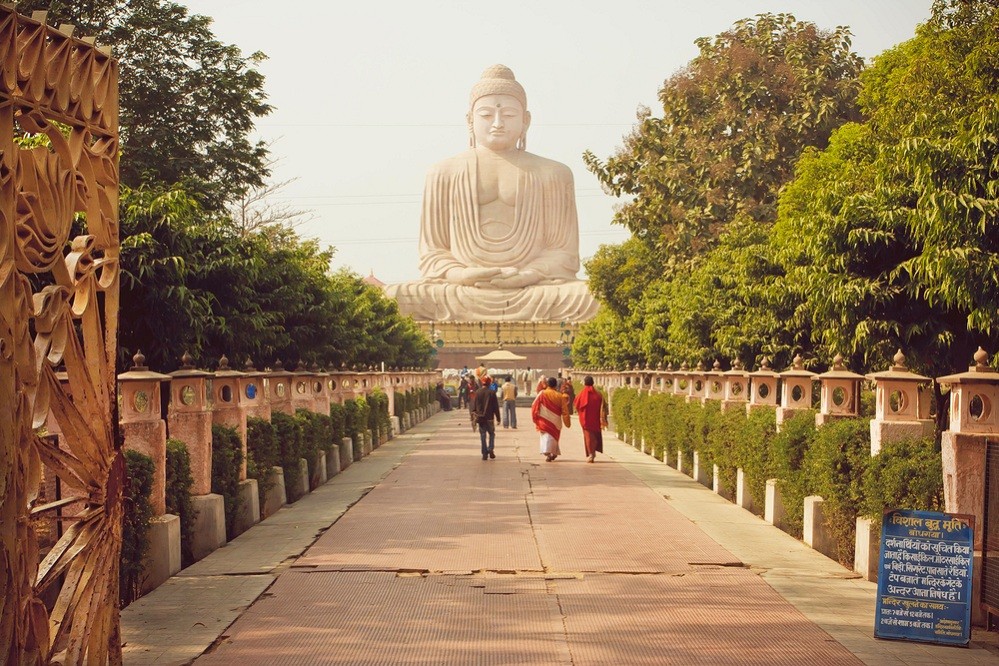 An official at the Tourism Promotion Authority (TPA) suggested that Liverpool and Egypt forward Mohamed Salah should become Egypt's ambassador for tourism to Britain and Europe. It would be a move to change and improve the perception about Egypt and promote its tourism abroad.
Islam Mounir, the head of TPA bureau in Sharm El-Sheikh, also suggested inviting the Liverpool team to spend a vacation in Egypt along with Mo Salah during the football holiday season. He additionally suggested sponsoring the club, and to place the Egyptian tourism logo on the players' kit.
Mounir also suggested production of a documentary capturing Salah and Liverpool's visits to Egyptian tourist and archaeological destinations, which is similar to Indian actor Shah Rukh Khan's visit in Dubai, to promote the country's tourism.
"The documentary must be distributed intensively on a local and an international basis," he said. "It would have to be translated into different languages due to Salah's wide popularity and support in several European countries," Mounir continued.
Salah, nicknamed the 'Egyptian King', has obtained prestigious awards in 2017 and 2018 after leading the Egyptian national team to their first World Cup in 28 years. Salah was named BBC African Player of the Year in 2017 and Best African Player in February 2018 by France Football.
Egyptian Tourism Minister Rania al-Mashat said that the tourism sector of Egypt is taking serious steps to restore the country its position on the world tourism map. She said that Egypt is a "unique destination with unlimited possibilities and that its diversity contributes to attracting different types of tourists."