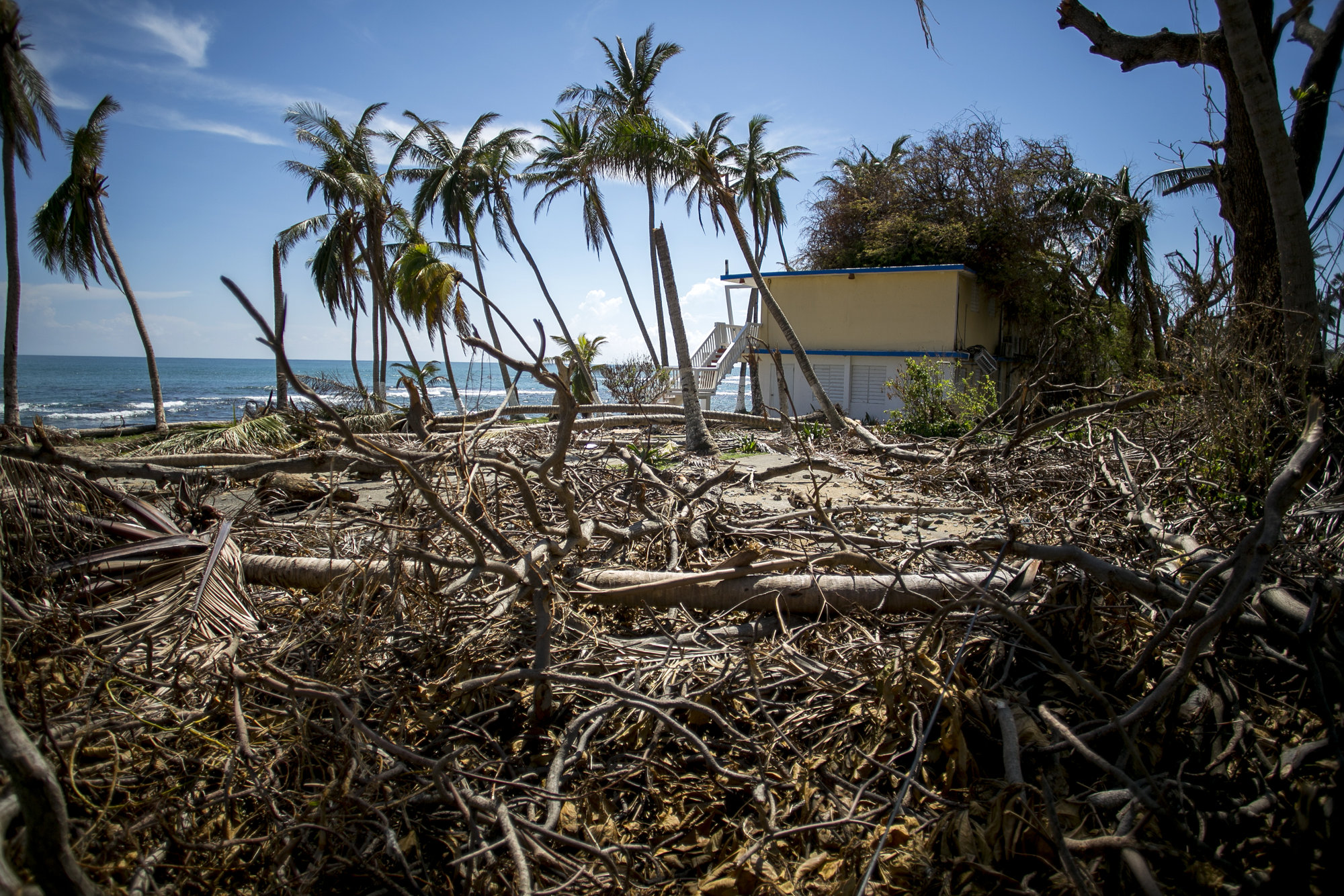 It was reported that 2017 U.S. Atlantic hurricane season was the most expensive resulting in $202.6 billion damages since the formal start from June .
Disaster modelers Chuck Watson and Mark Johnson tallied the costs and found that it surpassed their observations from the previous years.
Hurricane Harvey slammed the Gulf Coast and wreaked tremendous havoc upon the heart of America's energy sector. Then the Caribbean island s got devastated when Irma struck Florida.
While Hurricane Maria followed and wiped out the entire Puerto Rico.
There are a few statistics to show the extraordinary strength of the storms
as it draws to a close.
There were 17 named storms, 10 turned into hurricanes and killed hundreds across the Atlantic basin.
The year 2005 still holds record to have faced 28 storms whose intensity and dangerous paths of this year's tropical systems led the seasoned forecasters astray.
Hurricane Harvey was the first major hurricane to slam the country since 2005, it was the first time in records three Category 4 storms hit the U.S shores.
According to Micheal Bell, a professor of atmospheric science at Colorado State University said that Harvey had set in a new tropical rainfall record with over 60 inches (152 centimeters).
Hurricane Irma broke the old mark of 25 hours that was set by Typhoon Haiyan. Irma had set a record by maintaining Category 5 strength for 37 hours after hitting the Florida Keys in September before threatening Tampa.