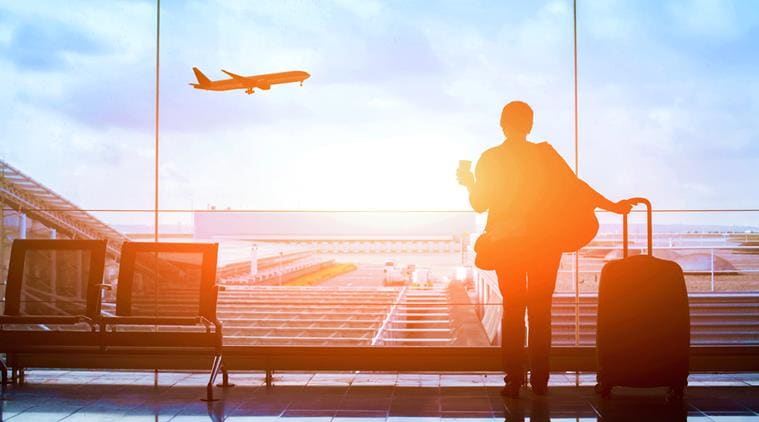 According to a new report, the number of visitors coming to United States grew in May for 13th straight month in a row. The country saw a steep rise of 5.2% in May in the number of international travellers coming to the country as compared to the data last year.
Despite the increasing concern of Trump administration's efforts to crack down on immigration would lead to a decline in travel and tourism to the US. There was a temporary travel ban by President Trump on mostly six Muslim countries that went into partial effect last week. Homeland Security rolled out new aviation security measures including a laptop ban for certain airports.
The travel industry had earlier insisted the White House to abandon its proposal to eliminate a marketing program that was to boost US tourism. However, it attributed part of the travel uptick to "tourism marketing efforts".
Roger Dow, US Travel Association President said that there are a lot of daunting challenges in the US travel market where the perception of the country gets highlighted. Strong dollar and slow global economy are concerning factors yet sectors gets back in form. A large measure of credit is required in tourism marketing both at the federal, state and local level.
The policy makers need to get acquainted with the large dividends these programs offer for economic activity, jobs and tax revenues. The index further indicates that there will be a slowdown in the later half of the year even though the domestic and international travel remains strong.
By November there will likely be a growth of 1.8 percent by November 2017 with a 2.2 % rise in domestic travelling and a dip in the international travel.
The report further mentions that there might be unintended consequences from Trump's policies in respect to immigration and international relations. These factors may negatively impact international inbound travel.
Within the purview of the domestic market it was observed that leisure visit was most popular. There was lesser business travel growth in April due to Eater and Passover this year.