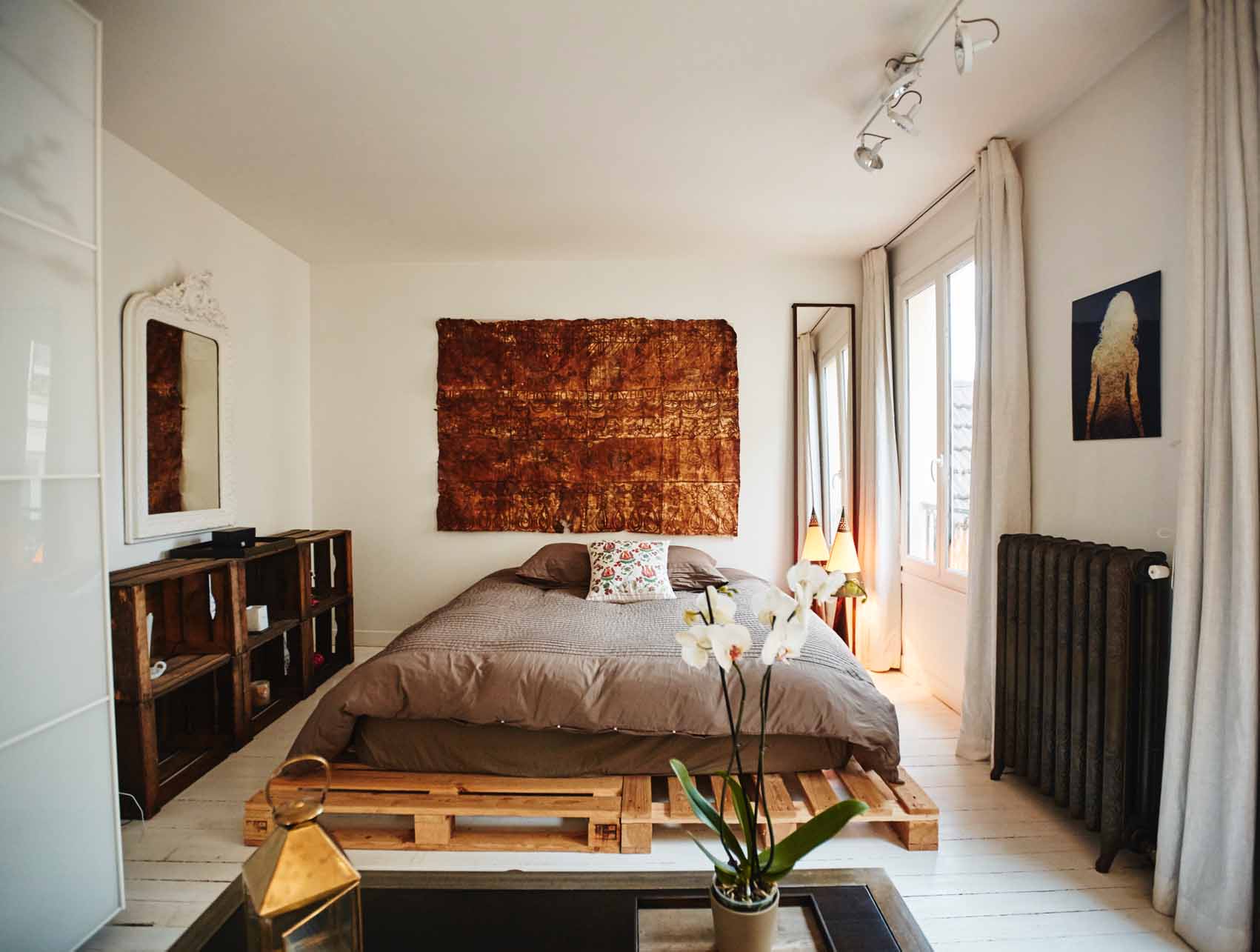 The private home-sharing economy is emerging as an essential growth factor in the tourism scenario of Niagara Falls.
Ever since 2014, the number of Niagara-based residents welcoming tourists in their homes has quadrupled. And so has the number of travellers opting to reside in homes rather than hotels. It has increased by six times than it was three years ago.
The leading home-sharing website, Airbnb had issued a report this week citing its grand success close to Niagara Falls and also other important parks of New York State. The website said that it offers 160 homes within 15 miles of Niagara Falls marking a rise from 40 homes in 2014.
This includes just hosts on the American side of the Niagara River. Having said that, Airbnb also boasts of a dominant presence on the Canadian side.
The number of tourists booking their stays in the Niagara Falls with Airbnb had escalated from 2,900 in 2014 to 18,600 in the year 2016. That represents quite a substantial increase. But then, just a small fraction of the 3.4 million people who had stayed overnight in Niagara Falls motels and hotels last year, as revealed by a Smith Travel Research study that had been obtained by Destination Niagara USA that is the tourism promotion agency of the Niagara County.
A study conducted by Longwoods International portrayed that as many as 7.3 million domestic tourists had arrived in the Falls last year and the average stay by overnight visitors was for 2.3 nights.
Airbnb said that its Niagara guests had paid an aggregate of about $1.42 million in terms of room fees last year marking a 524% increase from the $228,000 that was paid in the year 2014.
The average Airbnb price was $107 per night in 2016.
The Niagara Falls Zoning Board of Appeals has approved that 10 homeowners had offered new short-term rentals this year and this indicates continued interest in joining hands with the popular trend of home sharing.
But then, so far Airbnb is not really posing serious threats to the traditional hotel business in the Niagara Falls.
Last year, the year-round average occupancy rate for Niagara Falls hotel rooms was about 57.3%. But then during the peak month of July, nearly 90% of the rooms were occupied. As per the official records obtained from the Office of Parks, Recreation and Historic Preservation, an overwhelming 9.5 million people had visited Niagara Falls State Park in 2016.