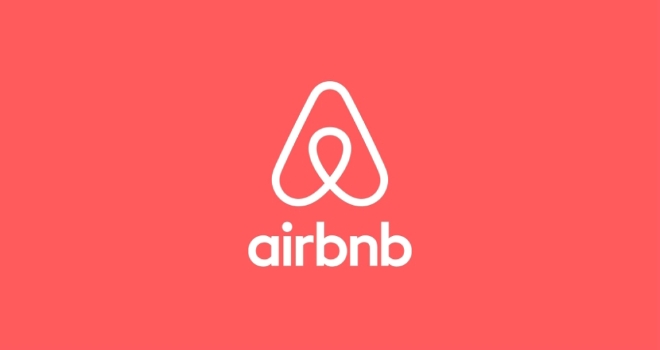 Airbnb that represents an online accommodation facility has been one of the significant contributors to the tourism scenario of West Australia (WA) enabling the steady arrivals of over 170,000 tourists for more than 300,000 nights last year.
As per a report, it has also been a favorite for the tourists from the United States and people visiting their relatives and friends in WA.
The Airbnb-commissioned research conducted by Deloitte Access Economics discovered that the guests had spent an average $213 per day and including a greater amount on food ($58) as compared to accommodation ($47). This had contributed $100 million to the economy of West Australia that facilitate the creation of 780 jobs.
One of the co-authors of this report, Aaron Hill stated that Airbnb boasts of an impressive success story in West Australia.
Hill has added that a large number of people have been utilizing the services of Airbnb and this is driving the growth in the tourism economy thereby benefiting consumers in terms of choice and also their price. The report has also mentioned that the company has been responsible for over 1.3 million short stays in Australian cities ever since it was launched in August 2012.
Over 150 million guests comprising 2.5 million Australians are presently on the Airbnb platform.
WA Airbnb hosts have accommodated about 171,500 guests for 292,000 nights in Perth and also the regional towns thus placing it fourth behind Queensland, Victoria and NSW.
In WA, the company has enjoyed an income of $5300 in 2015 to 2016.
Sam McDonagh, who is the country manager of Airbnb said that the data revealed that Airbnb is essential for the tourism and the WA economy at large. He stated that they are attempting to spread the benefits of the tourism boom and also enabling the creation of a greater number of jobs in local shops, restaurants and cafes.