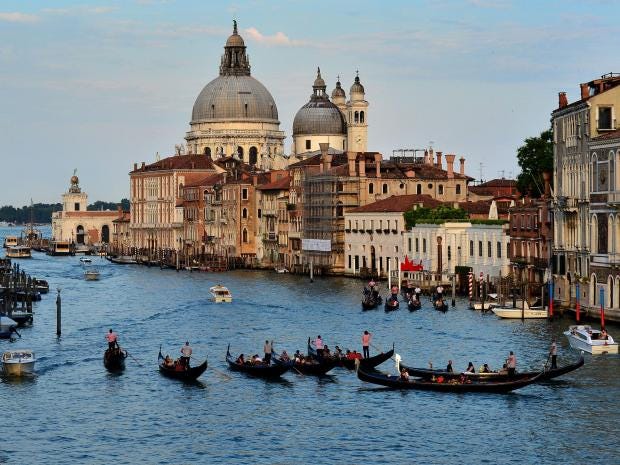 Restriction of the tourists to Piazza San Marco was in itself a big blow to the tourism which was then followed by banning kebab shops in Venice. Now the authorities have approved plans to ban new hotels from opening in La Serenissima.
According to the plan, developers can no longer convert buildings into tourist accommodation (whether hotels or B&Bs), or making extensions to those already in existence. Instead, applications will have to be made on a case-by-case basis.
Massimiliano De Martin, the assessor said that it is a key resolution for their mandate and will put them in line with UNESCO policy. He added, there are already 25,400 rooms for rent in the historic centre.
It is a bold move for the city, which in recent years has seen major conversion projects bringing global brands to the city. JW Marriott was opened in 2015 based in a former hospital on its own private island. Before that, Aman took up residence in a (formerly residential) renaissance palazzo on the Grand Canal, and Hilton converted the former Stucky flourmill into the city's largest hotel. Not only the international brands, but the local brands also converted a Palladio-designed convent into a hotel, Bauer Il Palladio.
However, the plans are not expected to cover the islands beyond the city centre – meaning that places such as Giudecca, the Lido and as-yet-unconverted private islands will be the only way forward for new hotels to open. Also, the ruling does not include private rentals such as Airbnb, which are increasingly controversial in a city which is haemorrhaging locals.