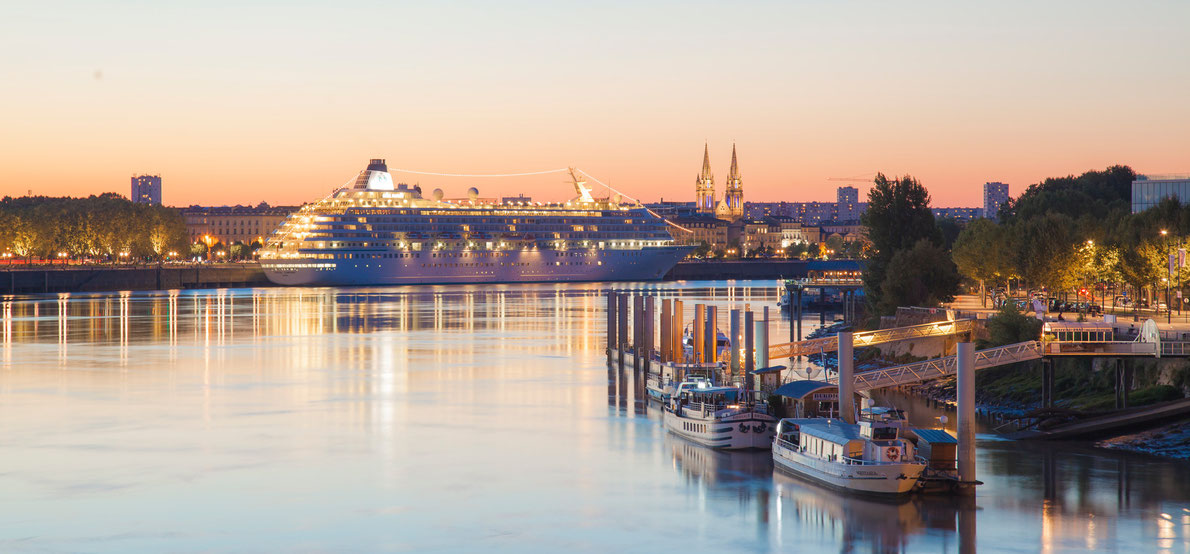 Bordeaux
Tour Europa is a Destination Management Company. It's headquartered in Zurich, Switzerland. It's a pioneer in the European tourism ever since 2008. The company is known for its exceptional hospitality and a wide array of travel services. Tour Europe is well-adept in handling quite a few thousands of guests worldwide which comprises from small / big Leisure or MICE segment or for a couple travelling anywhere in Europe.
The company promises to provide a fulfilling enjoyment and pleasure on every mile of the proposed journey. One gets the best comfort while traveling as the company has wide range of self owned comfortable fleets, multilingual tour guides, coach drivers with widespread European experience and knowledge. One gets to explore the exotic routes, famous tourist destinations of Europe in a comfortable way taking care of your Food, Boarding and Lodging at the same time.
Services Offered:
Tour Europa offer wide range of travel solutions which starts from scratch. They also provide wide options as a guiding tool for the clients to map and making it a memorable vacation. Their services include:
European Tour Packages: Enjoy your vacation anywhere in Europe, taking you to different corners of Europe with improved hospitality. Their predesigned Tour packages will nicely direct for most of European Destinations.
Air Ticketing: TicketDesi.com is their ticketing division. This portal provides Air tickets at the best affordable rates for your journey with specialization in Group fares across the globe. Other services include hotel bookings, shooting spot packages, car/bus/van rental in Europe and travel insurances.