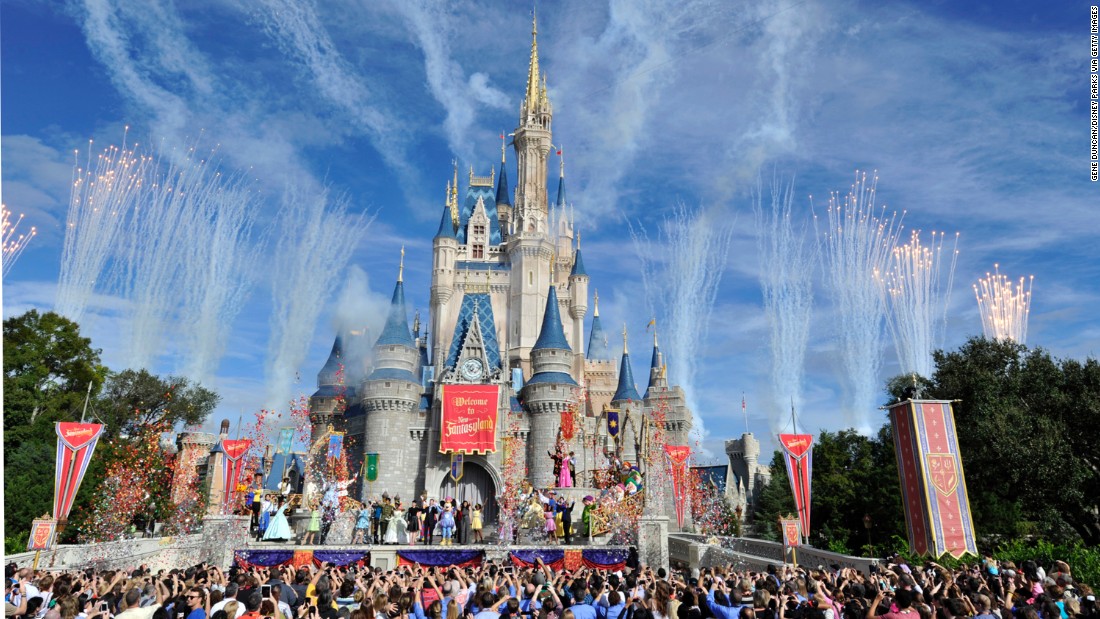 The attendance at some of the major theme parks of Disney have declined in the period between 2015 and 2016 as per a report compiled by the Themes Entertainment Association and Aecom.
One of the leading media has stated that according to the industry analysts, the increase in the park prices of Disney have attributed to the higher 'peak' day pricing that were meant to help the theme park authorities come to terms with the issue of overcrowding in a few of its parks.
Though the overall attendance of Disney theme parks increased by nearly 1.8% (from 137,902,000 to 140,403,000), this growth comes from the lone park that has observed a rise in attendance, namely Shanghai Disneyland.
This park has opened for a year.
As much as 5,600,000 new attendees have been thrown off by this theme park's price rise.
Out of the theme parks of Disney, Disneyland Paris has suffered the worst decreases in attendance, nearly -14.2% at the Disneyland Park and -1.6% at the Walt Disney Studios Park.
In an official statement Disney has asserted that many of its parks are currently in the process of renovations that are also likely to adversely impact its attendance.
But then, despite the decline of park attendance, the profits continued to remain quite steady. In the year 2016, the theme park portion of Walt Disney Company had witnessed a 9% rise from the year before.