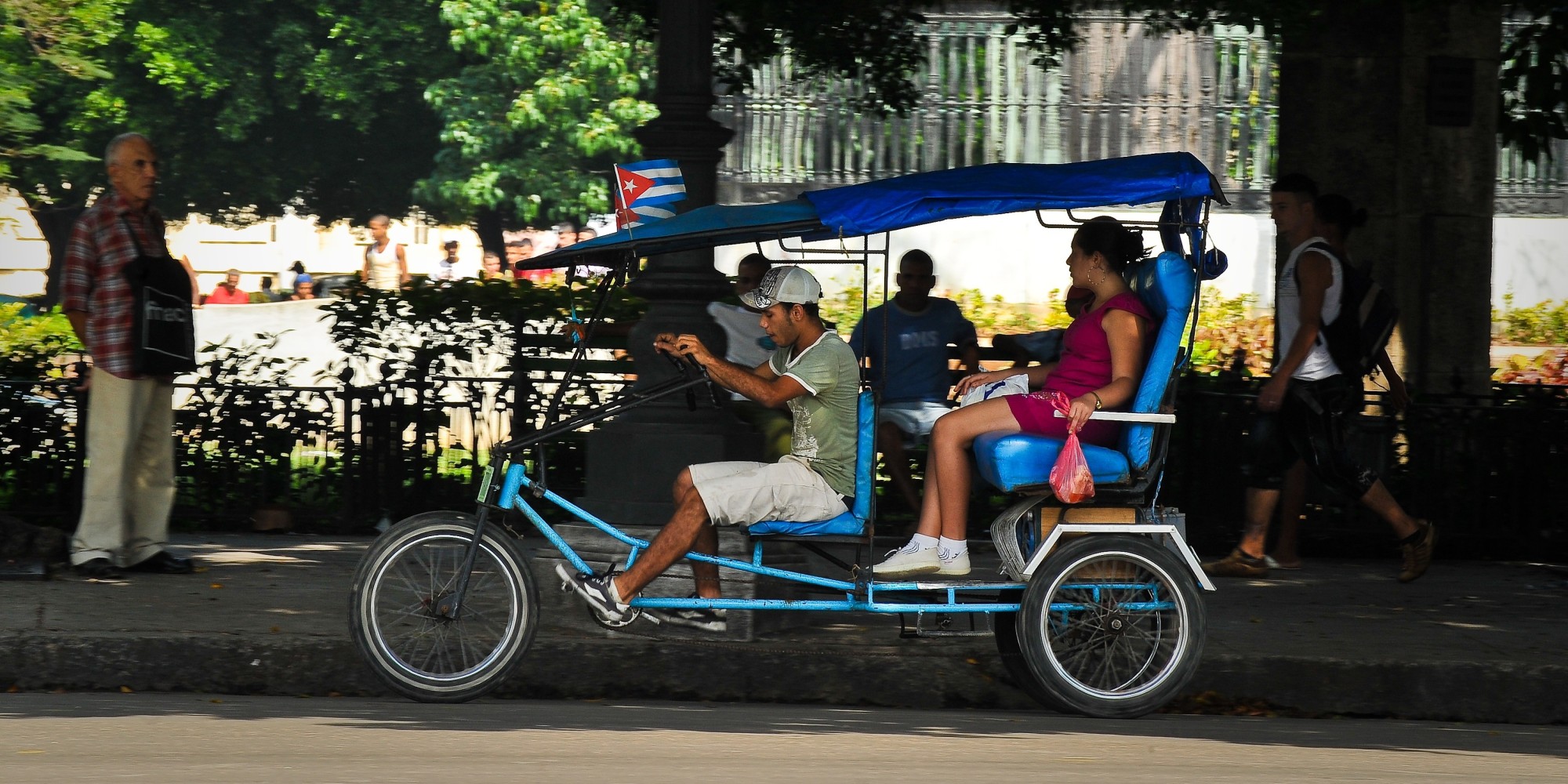 A new poll showed that about 65% of Americans support policies that expand trade and tourism with Cuba.
Only 18% are in opposition to former President Barack Obama's policy aimed at easing tensions and travel restrictions between the two nations.
The poll, conducted by Morning Consult on behalf of Engage Cuba showed that six out of 10 Republicans are in favour of easing the travel and tourism restrictions. Interestingly, 44% of the Trump voters also support travel to Cuba without U.S. government restriction as per ASTA Consumer Research study.
While 27% strongly opposed to eased travel to Cuba, one-third of Trump supporters had no opinion on the matter.
According to the Engage Cuba poll, six out of ten Americans overall are also in favour of ending the trade embargo. They want to open the scope for Americans to visit the island as tourists without any restriction. Currently, U.S. travellers have to obtain a license from the government under one of 12 different categories of approved travel.
Engage Cuba President James Williams said in a statement that the overwhelming support of the American people for continuing this policy of Cuba engagement should serve as a warning flag to President Trump.
The travel and tourism industry will be watching closely to see what if any changes are coming. Trump is nonetheless expected to announce changes to U.S. policy on Cuba and the implications could be massive. A roll-back on the policies could set the industry back by as much as $712 million