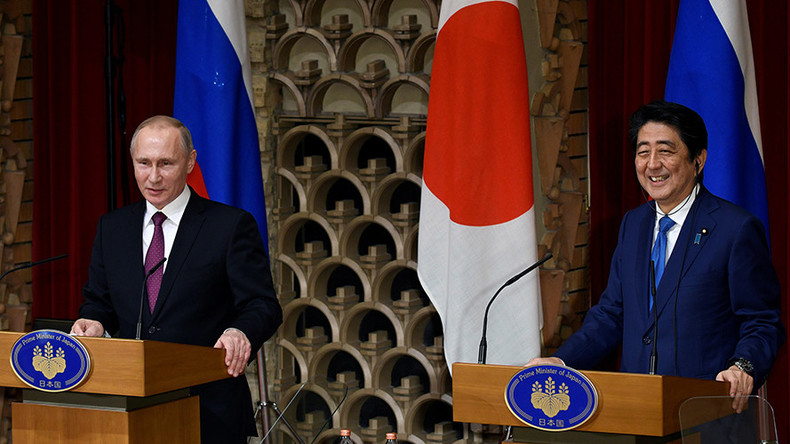 Miho Ikegami, working at a tourism association in Hokkaido, has high hopes on possible joint development between Japan and Russia of the northern territories.
Ikegami said, "I hope to operate a tourism program making the most of the nature there," after visiting one of the four Russian-occupied islands under a bilateral visa-free exchange program.
The association's operations include providing information on tourism boats for whale and dolphin watching in waters near the Shiretoko Peninsula, where Rausu is located.
A group of some 60 Japanese people, including Ikegami, visited Kunashiri from May 19-22, one of the four islands, under the exchange program mainly covering former island residents. They had a meeting with local residents on proposed Japanese-Russian joint economic activities on the four islands.
The visa-free exchange program started in 1992. Ikegami joined the visit for the first time to see nature and tourism resources in Kunashiri with her own eyes.
She said, "The living conditions of animals in Shiretoko and the four islands must be similar. I wanted to know what kind of nature is left there. I want to launch a tourism ship from Rausu to the four islands, and I want tourists to watch wildlife and nesting birds from the ship, just like with Shiretoko."
The latest visa-free visit included a trip to Furukamappu, called Yuzhno-Kurilsk in Russian and located in the center of Kunashiri. Furukamappu has a population of around 6,000, the same size as that of Rausu.