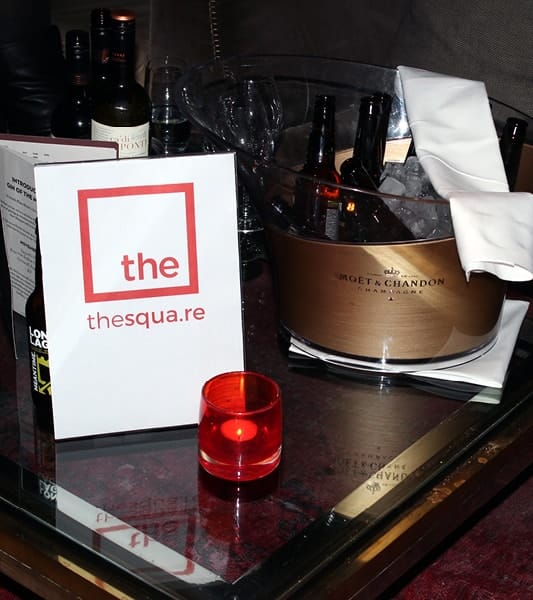 2017 is set to be a year of substantial growth for corporate apartment provider

TheSqua.re

. From Berlin to Boston, Sydney to San Francisco and a host of international offerings in between, the doom and gloom of recent political news hasn't prevented TheSqua.re from planning new foundations around the world.
Throughout the year TheSqua.re intend to launch a new worldwide destination every month, giving business travellers easy access to new serviced accommodation everywhere from Washington to Singapore. Starting in February with a selection of signature four-star offerings across Berlin, as well as the launch of a new app, it's safe to say that business is booming even in the wake of political change.
"In planning our next locations, we looked both at where demand already exists and at where we think we are likely to see it appear, given the changing economic climate post-Brexit and in the wake of US visa changes"

said CEO Sid Narang.

"Business hubs like Singapore and San Francisco were obvious choices, with many of our regular customers travelling to these places to work already. But with recent announcements regarding the movement of certain jobs from London into other European cities, it also made perfect sense to start looking at new choices on the continent."
With a strong customer base in the financial services industry, TheSqua.re have been scouting out the best new options to back-up their already impressive EU portfolio of London, Paris and Dublin apartments.

"After Berlin this month, Bangalore in March and San Francisco in April, we're keen to ensure that this year's new launches cater to the needs of our expanding client base."

Sid went on to say.

"While there is still uncertainty around the exact impact of the Brexit vote, what we can say for sure is that business travel to a number of EU destinations is likely to grow substantially."
As part of their own growth the company have hired several new recruits, including a Digital Lead and Community Manager, and are keen to ensure that their new app provides easy-access to their community platform and city knowledgebase.
"With TheSqua.re app now available to download, and so many great new destinations coming soon,"

Sid continued,

"I'm very pleased to say that 2017 is set to be a fantastic year. The work of our new team and our expansion plans will add real value for new and existing customers, everywhere from the start of the research process to the day they check-out of their apartment."
While the first half of the year sees launches mainly outside of the EU – including San Francisco, Washington and Boston in April, May and June – the soon-to-be-announced destination plans for later in the year are likely to include EU strongholds such as Luxembourg and Frankfurt. Local knowledge for every destination will be available on the move through TheSqua.re app, with community forums and insider help only a few clicks away.